Singapore is great for its air-conditioned malls, which are really a necessity more than a luxury in the heat and humidity of the island state. At the time of this story, I was still getting used to the muggy weather, having been there for only a few weeks.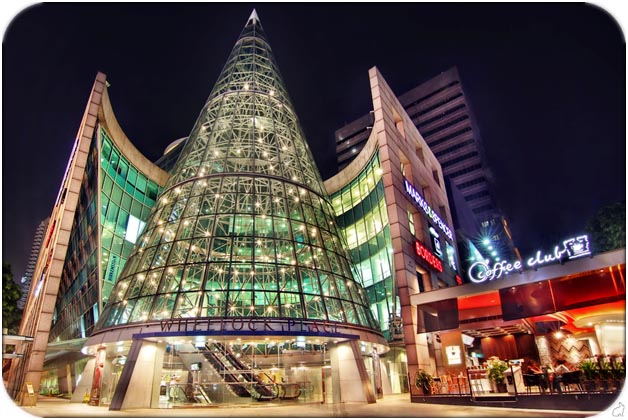 Erotic Wheelock Place Story | Naughty Wheelock Place
The malls and shops of Orchard Road did not hold any real appeal for me – in terms of them, Singapore is still playing catch-up with most major world cities. I was on the famous strip that day to indulge in my favourite sport – the visual delight of people watching.